Postsurgical Rehab… Helping patients get to the next level.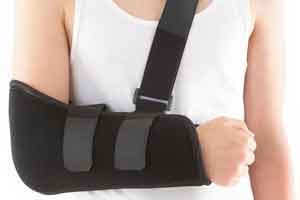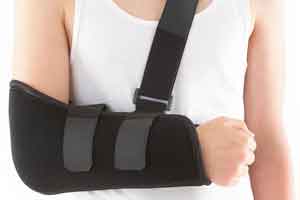 After surgery, what both you and your doctor want most is a rapid, successful recovery. The veteran staff at Saratoga Physical Therapy Associates, LLP provides advanced, hands-on postsurgical care customized to your individual needs. Our staff has over 20 years of experience creating effective, personalized postsurgical therapy programs.
Saratoga Physical Therapy Associates, LLP offers advanced rehab services that can get you active again, quickly and safely. This includes programs following joint replacement, spinal and other orthopedic surgeries as well as procedures involving debilitating conditions or injuries. We also provide balance, strength and safety training for ambulatory patients following a stroke. A partial list of postsurgical rehab conditions we treat includes:
Knees (ACL, MCL, meniscus, etc.)
Shoulders (rotator cuff, impingement, etc.)
Joint replacement (hip, knee, shoulder)
Neck & back (fusion, laminectomy, etc.)
Feet & ankles (heel pain, Achilles, etc.)
Hands, wrists, & elbows (carpal tunnel, etc.)
FOR PHYSICIANS
To give your patients the best possible rehab results, we'll assess their needs as well as the unique aspects of their condition following surgery. We'll develop a rehab program based on their specific condition with the primary goal of helping them maximize function and prevent reinjury.
We work side-by-side with your patients giving them individualized care and encouragement every step of the way. Our goal is to complete your patients' treatments in a timely manner so that they can return to an active lifestyle with less pain and better function.
Communication is the key to your patients' recovery.
In addition to following your recommended protocols and providing you with detailed notes on your patients' progress, we make ourselves available to you should you have any questions or concerns.
The goal of this "team" approach is to create a rehab program that will help your patients safely get back to their active lifestyle with the least amount of downtime.
For more information on our postsurgical care or to schedule an appointment for a patient, contact our office nearest you today.