Care Lane Medical Park

Saratoga Sports Medicine Complex

October / Breast Cancer Awareness Month
Breast Cancer / UE Lymphedema Care
Saratoga Physical Therapy Associates is expanding its services to include specialized treatment integral in breast cancer rehabilitation.
Women undergoing treatment for breast cancer often, in consultation with their physicians, choose surgical intervention. Chemotherapy and/or radiation therapy also may support the best possible outcome. Our new physical therapist, Nicole Quaglia, PT, DPT, OCS, CLT-UE, works with women to alleviate symptoms resulting from surgery and/or medical treatment for breast cancer.

Saratoga Physical Therapy Associates now provides individualized care for breast cancer patients including:

• Pre-operative evaluation
• Education on reducing lymphedema risk
• Treatment for Axillary Web Syndrome
• Scar tissue mobilization and modification
• Post-operative evaluation
• Lymphedema therapy
• Postural and scapular dysfunction
• Post-surgical breast reconstruction
Breast cancer rehabilitation services will be provided by Nicole Quaglia, PT, DPT, OCS, CLT-UE, who has specialized professional training in this emerging area of care. She offers clinic appointments in both Saratoga Physical Therapy Associates locations.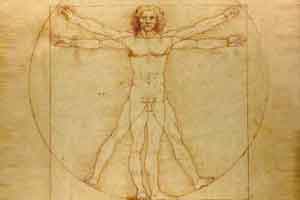 General Conditions
Click on the link below to look up information on your injury or diagnosis. (use your cursor to …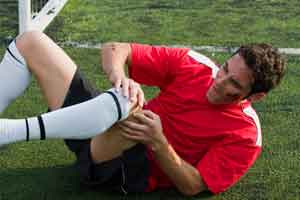 Sports Injuries
Sports-Injury Rehab. Rehabilitating athletes safely. Athletes come in all shapes, sizes and …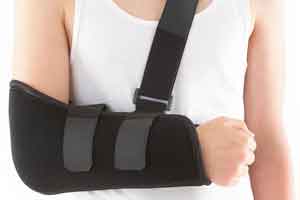 Post Surgical Care
Postsurgical Rehab… Helping patients get to the next. After surgery, what both you and your …
Welcome to Saratoga Physical Therapy Associates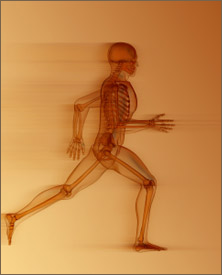 We are a comprehensive Center of Excellence for Rehabilitation in the extended Saratoga region. We appreciate your confidence in our care and pledge to be your partners in working toward your maximum physical strength and comfort.
For more than 30 years, practice partners, Michael Cudahy, PT, and Matthew O'Neil, PT, have specialized in the treatment of orthopedic conditions and sports medicine (including pre- and post-operative care).
Our staff of licensed physical therapists, physical therapy assistants, and certified athletic trainers is dedicated to patient education and injury prevention and organizes no-cost public presentations on topics such as osteoporosis, pre-season conditioning, and strengthening programs for youngsters.
Patients are scheduled with the same therapist for every appointment to foster relationships and familiarize a provider with a patient's specific and continuing needs as they evolve. This also makes it possible to measure improvement.
SPTA is acknowledged regionally for particular expertise in knee and shoulder therapies that promote functional rehabilitation. The professional staff collaborates closely with patients' physicians and surgeons to determine the best treatment for individuals based on their capabilities, expectations, and goals. Referrers are kept apprised of their patient's progress.
Saratoga Physical Therapy Associates providers attend continuing education seminars to ensure their techniques and strategies are based on current research and practice.
Established more than 35 years ago, the practice maintains locations in both Saratoga Springs and Malta for the convenience of patients.