Matthew Raco, PTA, Practice Manager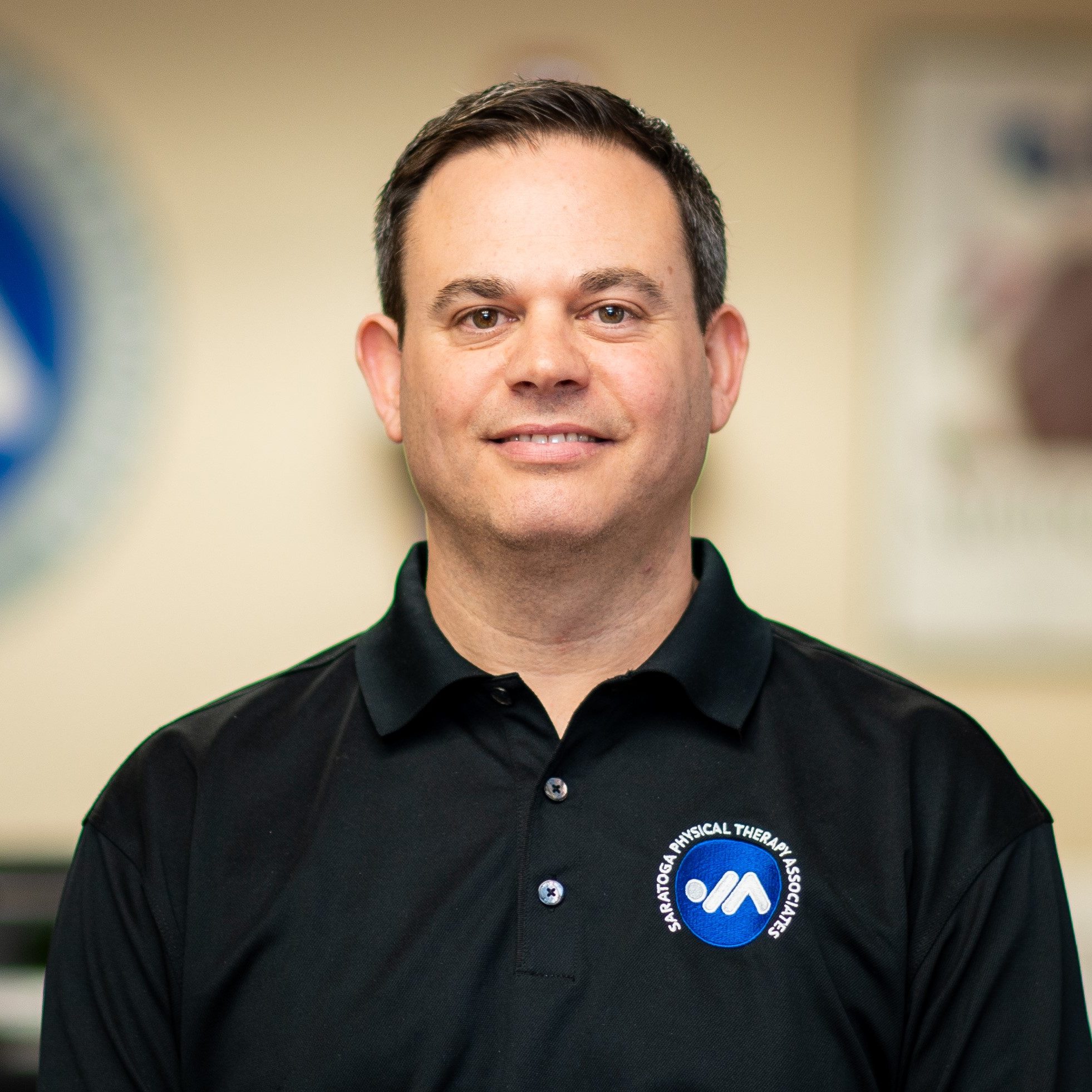 Location: Saratoga Office
Education:
A.S. in Applied Science, Physical Therapy Assistant, Maria College, Albany, NY, 2000
Clinical Experience:
Matthew Raco is a highly experienced physical therapy assistant with over 20 years of professional experience in the field. He specializes in joint replacement rehabilitation, providing exceptional care and support to patients who have undergone joint replacement surgery. Matthew has a deep understanding of the human body, its mechanics, and the importance of rehabilitation in restoring mobility and functionality after injury or surgery. Throughout his career, he has demonstrated a commitment to patient-centered care, providing personalized treatment plans that cater to the unique needs and goals of each patient. Matthew's expertise and dedication have made him a valuable member of the physical therapy community, helping countless patients regain their independence and quality of life. Matthew assumed the role of practice manager in 2022, based on his vast knowledge and experience with the administrative functions at Saratoga Physical Therapy Associates.